About
About
Academic Library Association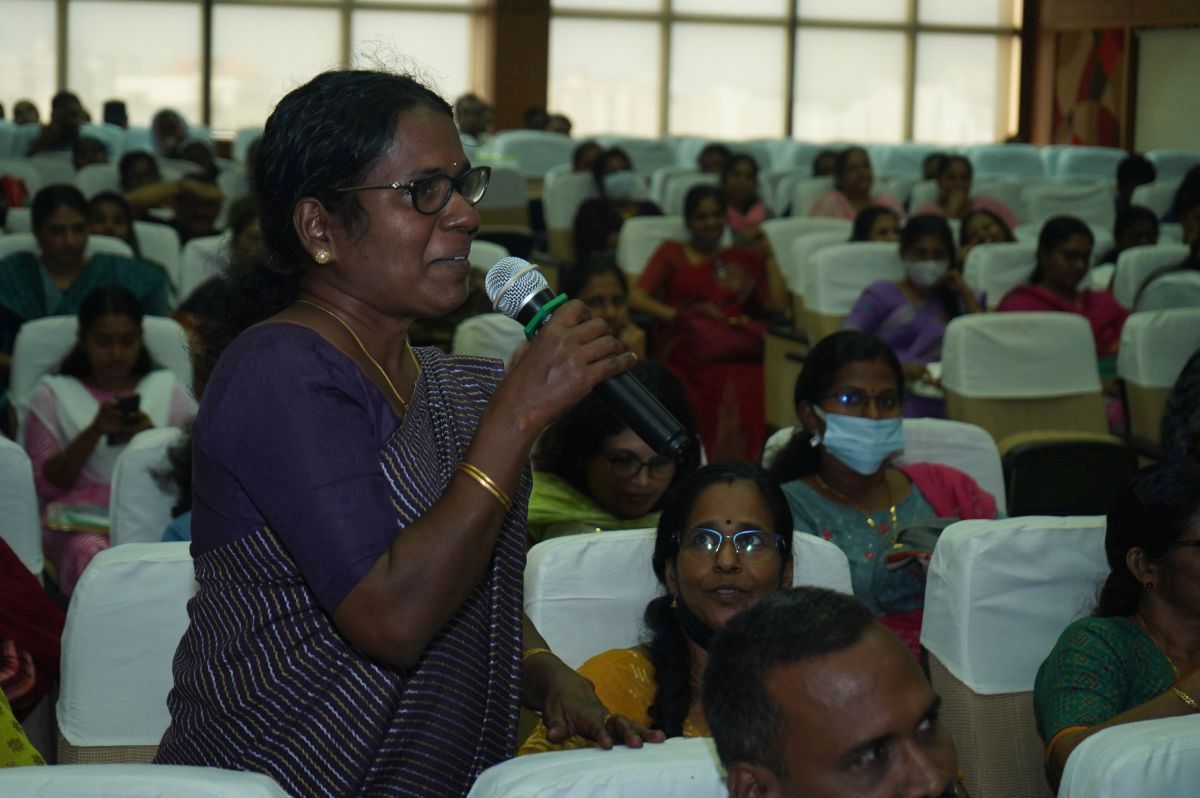 The Academic Library Association (ALA), India is purely a professional society of qualified library and information science professionals.
The Academic Library Association was initially formed on 1st November 1996. The Association secured registration under the Travancore-Cochin, Literary, Scientific and Charitable Societies Registration Act 1955 with Reg. No. TSR/TC/267/2014.
Since its inception, ALA is doing all efforts for the overall development of libraries and protect the interests of librarians working in different kinds of libraries. As school libraries are the starting points for creating effective reading culture in the society which becomes the foundation for the growth and development of all types of libraries, including academic libraries, special libraries and public libraries, ALA has special interest in building strong school library system.
Activities
Events and
Activities
From the beginning itself, ALA has been organising various events for the upliftment of library professionals.
ALA Awards
Recent
Recipients
Meet the receipients of ALA Awards.
ALA Lifetime Achievement Award 2023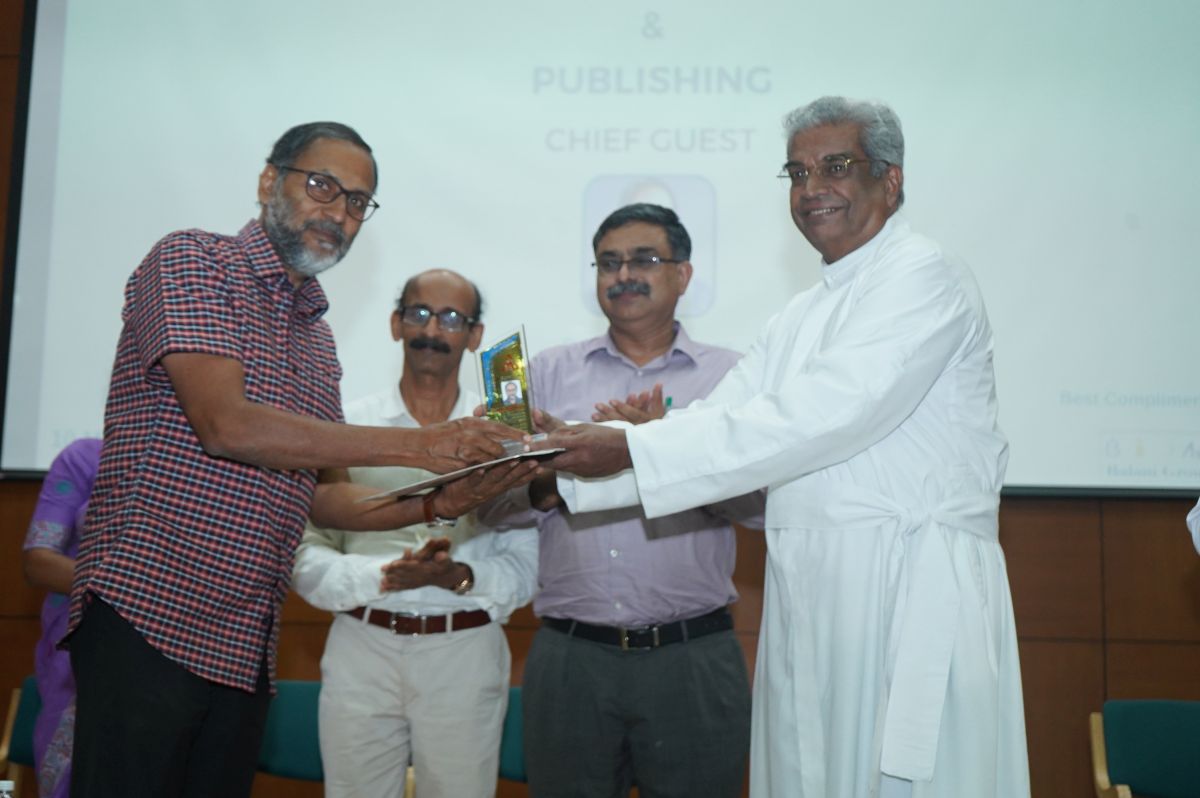 Mr. N. Narayanan Kutty
Former Scientist "G" & Head, Library, VSSC, ISRO
ALA Best Young Librarian Award 2023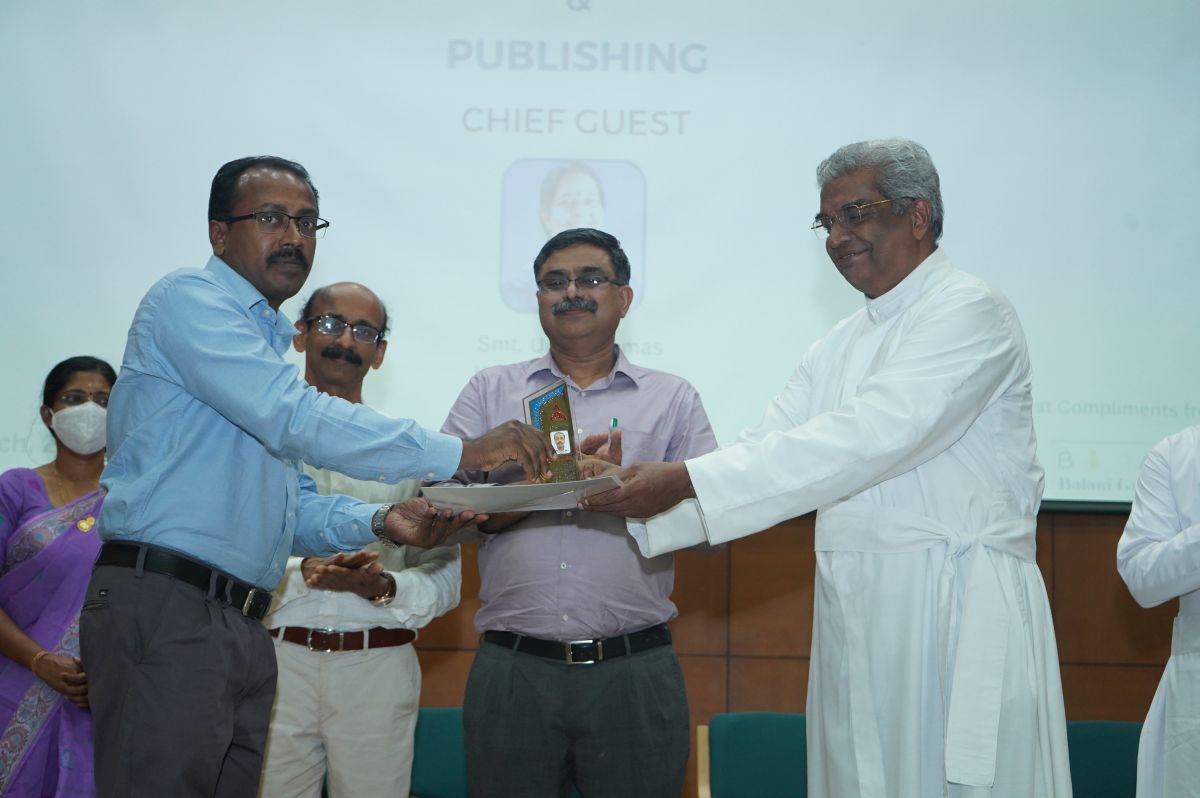 Mr. S.L. Faisal
Librarian, Kendriya Vidyalaya, Pattom, Thiruvananthapuram
ALA Lifetime Achievement Award 2022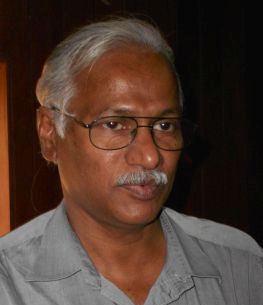 Mr. Hussain K H
Librarian (Retired), KFRI
ALA Best Young Librarian Award 2022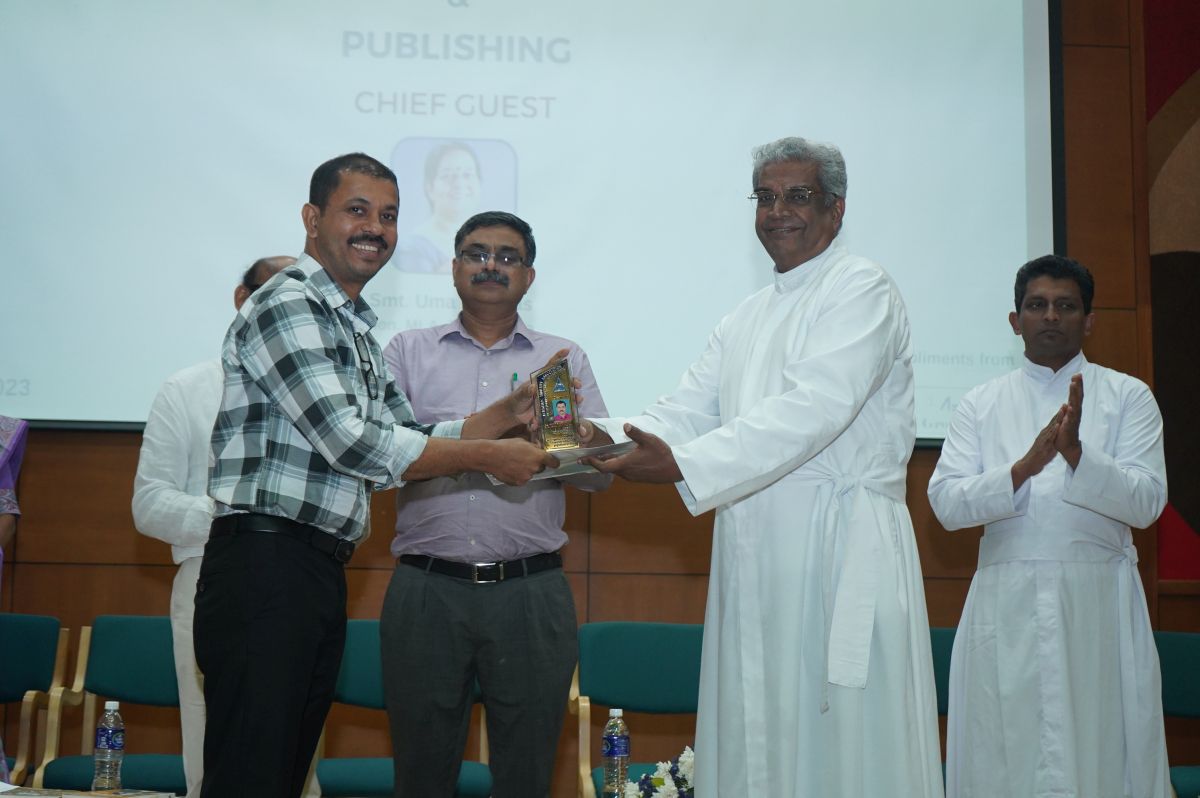 Mr. Mujib Rahiman K U
Librarian, Kendriya Vidyalaya Kanjikode
Gallery
Photo Gallery
Important activities and events.